Building & Resource Consent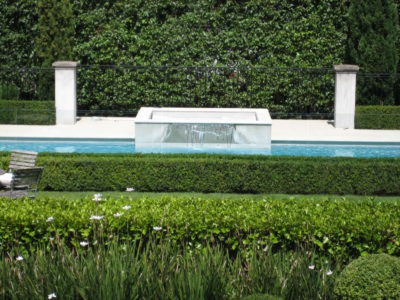 To build a swimming pool or most other landscape structures you will always need to apply for a Building Consent and sometimes a Resource Consent from your Local Body or Council.
Why?
The purpose of a Building Consent is to keep people and buildings safe. A Building Consent is to do with the nuts and bolts of a project and Council officers will check that it complies with the NZ Building Code. Such things as swimming pool fencing, handrails, balustrades, drainage and swimming pool pumping outflows are checked over very carefully.

---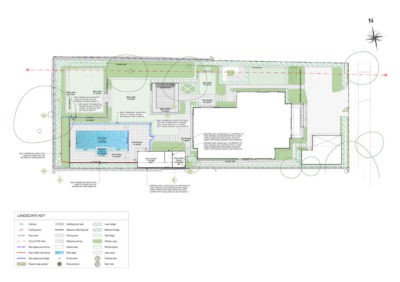 Input from Engineers
The engineer's drawings cover off things like the structural steel and concrete in the pool along with such things as expansion joints and loading on other structures.
Rules and Resource Consent
During the course of the structural checks the plans are also checked by planning officers at Council to see if they comply with the planning rules and if they don't comply, this will generate the need for a Resource Consent. Planning rules are to do with such things as how much hard surface there is on a property and the percentage of building coverage that is allowed on the site. There are rules about building set-backs from boundaries and height in relation to boundary. Also, there are Zoning Rules that comply for specific areas such as Historic or Coastal areas.
Our Experience and Knowledge with Consents
Over the years we have gained a huge amount of expertise within this area. At Shafer Design we work hard to keep up with these requirements so that our plans are well received at the point they reach the Council officer's desks. This is an unpredictable stage of the design process and can, at times, be a little frustrating for us, our builders, and our clients. We may be asked for additional information by Council or to clarify something while they look at the plans and is a normal stage of the process. The Council has a legal requirement to process the Building Consent within 20 working days, although the clock stops when they ask for further information, so it can take longer.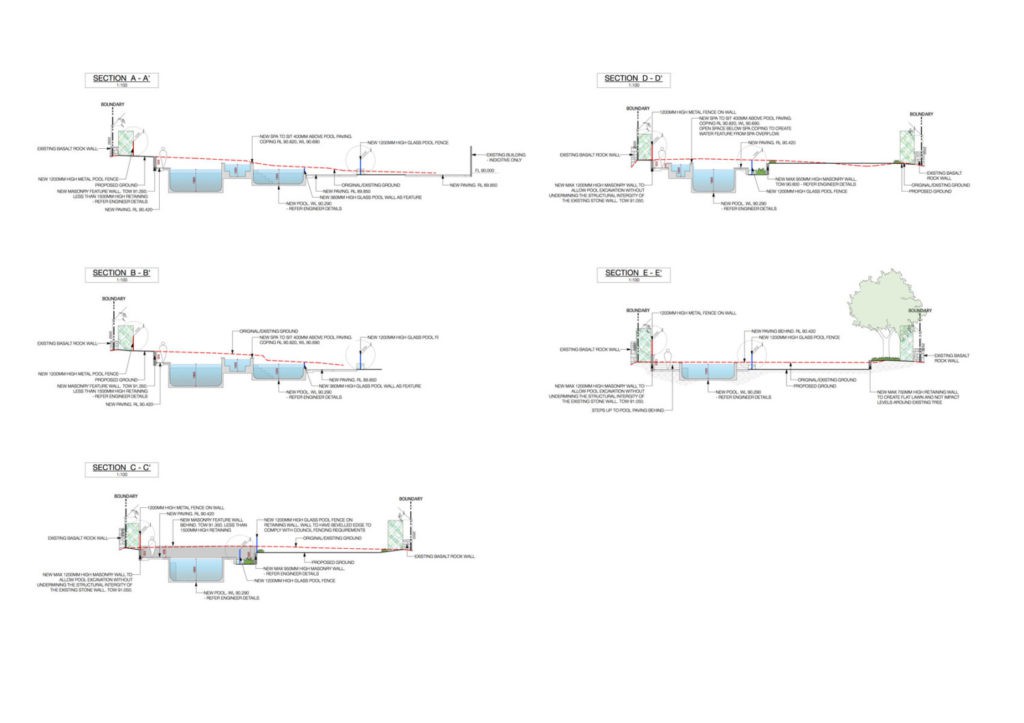 Final Step
When the Consent is granted and the project is underway, the Council officers come on site at specific stages to check the builder's work and to make sure it complies with the consented drawing. When the project is completed it must pass its final consent stage which is the Certificate of Code of Compliance (or CCC).
This usually is the builder's and supplier's responsibility although sometimes we may be asked to supply some advice or information. When this Certificate is received, your project is finally consented and complete.