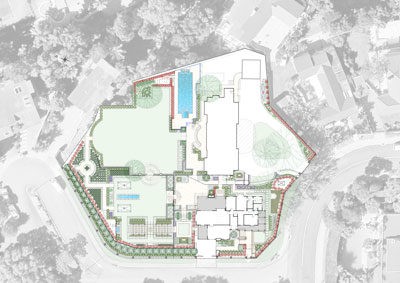 Garden Design is more than just choosing plants and at Shafer Design we have a full understanding of what it takes to design a garden crafted especially for you or the needs of your family.
Garden design is primarily a problem-solving exercise, combined with an understanding of spaces and artistic flair. We are here to bring all of those together for you and create a garden design that you can enjoy living in for years to come.
There are many areas of expertise needed to create a successful garden design. The first of these is spatial design. Creating the garden spaces in which you will live outdoors is paramount to the success of the garden and must be treated in the same way that you would approach designing a house. Some of the points we consider from the outset are:
Where is the sun at various times of the day?
How do I create shelter from winds or privacy from neighbours?
What furniture do I want?
How much space will it need?
Where is the best place for it to be placed?
What views do I have that I want to keep, or screen out?
How much room for play do I need?
Where will I place a discrete service area for rubbish, laundry or wood storage?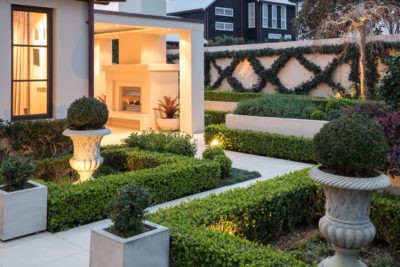 First Steps to Garden Design
The first part in the process is an initial consultation with a member of the Shafer Design team. During this meeting we will discuss your needs and assess the property so that we fully understand how you will live with your garden and how it will best enhance your property and your life. We will ask you a lot of questions and review any photographs of gardens that inspire you, imagery is a great way to help us understand your needs. Throughout the meeting we will offer ideas and initial thoughts, we have found that it is helpful if you have house plans available so we can assess the level of pre-existing information.
Following the Consultation
Each and every garden design is different, with varying degrees of complexity. Following the consultation, we will put together a design brief specific to your needs and prepare a fee proposal for the garden design. Once you have accepted the fee proposal we will gather all the available information and complete a thorough site survey, taking photos and assessing the conditions of the site.
---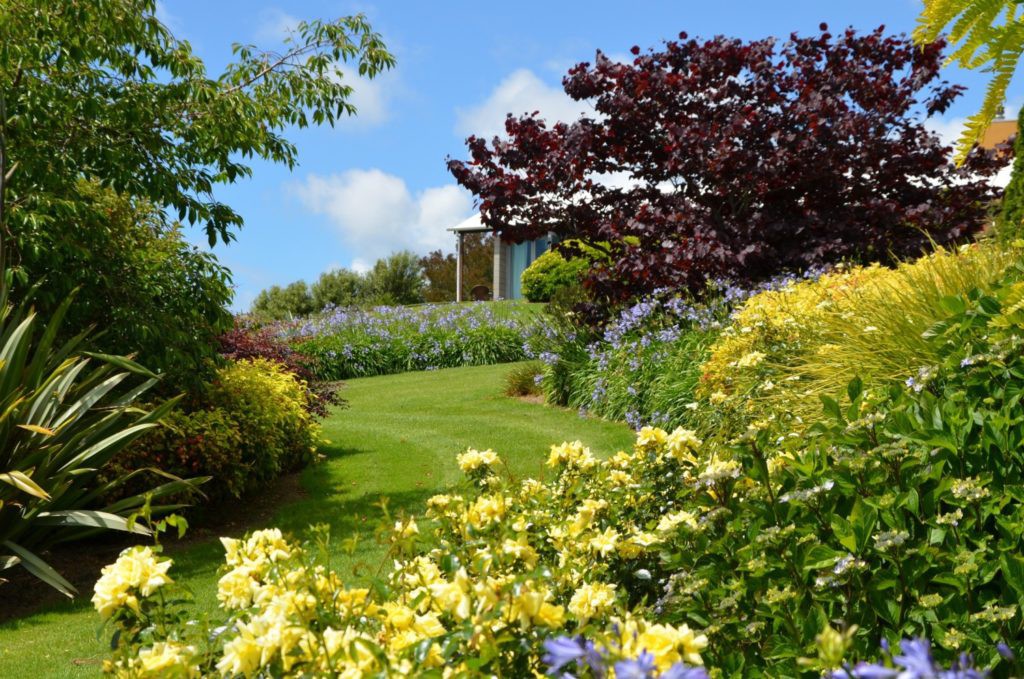 Getting Started with your Garden Design
Our first step is to start on the concept sketches and work with you until we have a concept that you are really happy with. Depending on your requirements, we would then prepare construction details for builders.
These plans may include:
Site drainage plans
Lighting plans
Dimension plans
Notes for construction
Paving layout
Recommendations for hard landscape materials e.g. tiles / paving
We will work and supervise builders and gardeners throughout the construction of your garden and prepare any Building or Resource Consents as necessary for local authorities.
Final Steps
Our final step is to prepare the planting plans for the finishing touches to your beautiful new garden.
At the end of this process when your beautiful new garden is flourishing and growing we always enjoy receiving updates and photographs, we welcome the opportunity to call in and advise on maintenance or any other issues you may need to discuss. Our joy is in seeing the finished product and seeing your dream come to fruition.